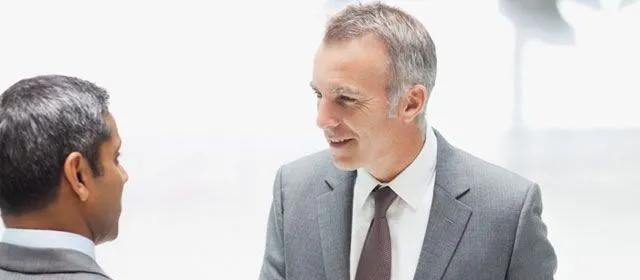 Columbia-Based Attorneys Provide Skilled Litigation and Transactional Services
Helping your business thrive in a fragile economy
South Carolina presents advantages and challenges to businesses looking to operate, expand or relocate here. On the plus side, retirees continue to migrate to the Palmetto State, providing us with modest growth even during economic slowdowns. Our low unionization rate is attractive to manufacturers but is somewhat offset by high tax rates on commercial property. Additionally, per capita income below the national average limits consumer spending, though pent-up demand may spur economic activity. If you're engaged in commerce in South Carolina, Montgomery Willard, LLC can enhance your prospects of success by providing:
Quality representation — We combine talent, learning, experience and ethics to deliver reliable advice and effective advocacy on a consistent basis.
Cost efficiency — We focus our resources, which include robust technological support, to speed client communication, legal research and the production of essential documents.
Personalized service — We remain small by design and limit our caseload so you can work directly with an attorney who has at least 20 years of business litigation experience.
Corporate litigation attorneys resolve stalemates
Every hour you are engaged in a dispute is an hour of wasted resources that diminish your bottom line. At Montgomery Willard, LLC we provide effective advocacy on internal business matters, securities issues and financial fraud. Our attorneys manage critical aspects of cases involving:
Board of directors liability
Corporate takeovers (both sides)
Fiduciary and professional liability
Internal investigations
Proxy rules
For companies with in-house counsel, our attorneys provide cost-effective business litigation services that include reliable representation in federal and state courts.
Sound business law guidance for a full range of transactions
As you expand your role in the business community, Montgomery Willard, LLC assists in handling numerous organizational issues and business transactions. Our Columbia attorneys represent corporate clients on a wide variety of matters such as:
Business purchases and sales
Consumer finance transactions
Contract drafting, negotiation and review
Corporate mergers and acquisitions
General counsel duties
Shareholder, partnership and LLC membership disputes
Contact an established, reputable Columbia, SC business litigation law firm
Effective legal representation can enhance your prospects of business success. To consult a knowledgeable attorney at Montgomery Willard, call today at 803-470-0722 or contact us online.