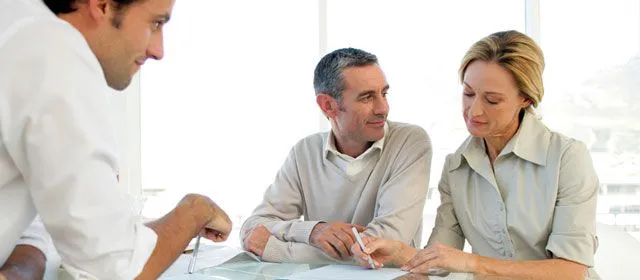 Insurance Litigation Defense for Policyholders and Insurers
Columbia, SC law firm with more than 75 years of combined experience
The attorneys of Montgomery Willard, LLC represent insurance and reinsurance companies in coverage disputes and liability lawsuits. We draw on more than 70 years of combined insurance litigation experience and a thorough knowledge of industry standards for policy coverage, interpretation and exclusions to deliver quality representation on a consistent basis. Our attorneys have successfully resolved complex cases involving broad-based contracts such as:
Automobile insurance policies
Comprehensive general liability
Disability insurance policies
Life insurance policies
Health insurance policies
ERISA
Homeowners' insurance policies
Corporate directors' and officers' liability insurance policies
Professional liability insurance policies
Environmental impairment (CERCLA protections)
Umbrella coverage
Construction Law
Focused strategies from a successful Columbia-based insurance defense litigation law firm
In claims disputes, insurers can prevail by proving either of two things: The policyholder is not liable for any harm, or the policyholder is not covered for the specific harm done. Both these strategies demand meticulous factual investigation and highly detailed legal research. Montgomery Willard understands that insurance defense cases are won or lost on specifics, so our litigation lawyers actively investigate cases of personal injury, property damage and various other torts. We also have extensive knowledge of the insurance industry, which enables us to analyze policies, make persuasive claims interpretations, comment on errors and omissions, and pinpoint examples of fraud, misrepresentation or concealment on the part of the insured. Likewise we defend insurers against allegations of fraud, especially as it pertains to life insurance, health insurance, and disability insurance policies. We are often able to obtain declaratory judgments in coverage cases, thereby limiting the scope of litigation and resolving issues favorably for our clients with a minimum of expense. This is especially useful in broad areas like umbrella coverage and ERISA.
Personalized services and cost-effective results
When your company faces the potential of a large indemnification, you want to be actively engaged in the case. You want access to a lead attorney in whom you can have confidence. At most large insurance defense law firms, those amenities come with a high price tag. Montgomery Willard assigns your case to a skilled attorney with more than 20 years of litigation experience, with whom you have frequent, direct contact. Because of our size, you get the level of attention your case demands. Additionally, our investment in cutting-edge legal support technology allows us to dedicate robust resources while limiting your costs.
Contact our experienced insurance defense attorneys in Columbia, SC
Montgomery Willard provides comprehensive, ethical and cost-effective legal service for insurance companies and those insured. Our offices are conveniently located across the street from the Matthew J. Perry U.S. District Court in Columbia. To schedule an appointment, call 803-470-0722 or contact our Columbia office online.