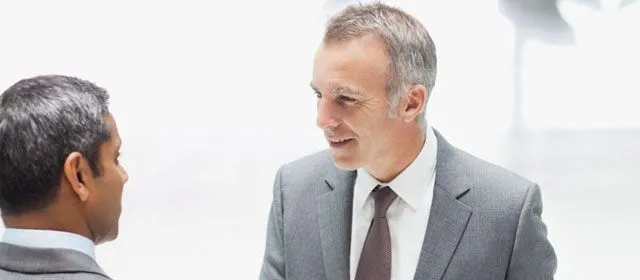 Cooperatives and Memberships in South Carolina
Improving member relations to prevent and resolve disputes
Officers who serve on boards for condominiums, co-ops or homeowners associations face unique challenges when dealing with their members. These officers are usually not legal professionals and often find that operating according to practicality and common sense is not enough to keep them in compliance with myriad state and federal regulations, or to assuage the tensions within their community Our Columbia, South Carolina-based attorneys provide reliable, candid advice, backed by capable litigation skills, for matters related to:
Americans with Disabilities Act compliance
Assessment collection
Breach of fiduciary duty
Certification and recertification
Common area premises liability
Construction defect liability
Fair Debt Collection Practices Act compliance
Fair Housing Act compliance
Foreclosure actions
South Carolina Condominium Act compliance
Risk management assessments
Columbia attorneys manage co-op and condo disputes
Condo and co-op boards regularly make decisions that affect the private property rights of their members. When condo, co-op or homeowners association members feel violated, their default position is to assert property rights, through legal channels if necessary. Montgomery Willard helps condo and co-op management to address a variety of member complaints, including:
Arbitrary and capricious decisions
Excessive fees, increasing above the rate of inflation
Flawed bylaws with unclear, impracticable or nonexistent mechanism for amending
Failure of the board or its officers to adhere to bylaws
Inadequate or substandard maintenance of common areas and amenities
Inconsistent discipline and excessively harsh fines
Inflated assessments
Lack of transparency, clarity and consistency in board's communications
Overly restrictive or inconsistent covenant interpretations
Membership disputes can be costly for condos and co-ops, siphoning away resources that should go to member services. Montgomery Willard helps reach cost-effective resolutions through alternative dispute resolution channels, such as arbitration and mediation, so boards can keep their commitment to their members without increasing fees to pass on legal costs.
Columbia-based attorneys for condo boards, co-ops and homeowners associations
Montgomery Willard attorneys have the knowledge and experience in real estate law to serve reliably as counsel for condo boards, co-ops and homeowners associations. To schedule an appointment, call us at 803-470-0722 or contact our Columbia office online.